And he was 95 and was still making movies --- at age 95!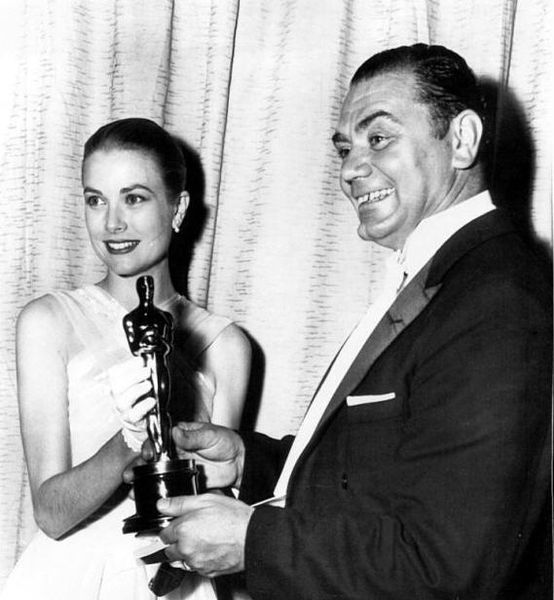 What a life. And what a great American.
Click the link for the obituary, interviews, and video: "
Ernest Borgnine: 1917-2012
."
From the
obituary
:
"Born Ermes Effron Borgnino in Hamden, Conn., on Jan. 24, 1917, Borgnine was the son of Italian immigrants. His parents separated when he was 2, and his mother took him to live in Italy, returning after a few years.

Borgnine graduated from New Haven High School in 1935, then worked a few weeks as a vegetable truck driver before enlisting in the Navy as an apprentice seaman. He was discharged two months before the attack on Pearl Harbor and promptly reenlisted. He spent the war as a gunner's mate on a destroyer.

After his discharge, Borgnine returned home, unsure of what he was going to do."
More at
the link
.