Saturday, 12 May 2012
This is an issue that hasn't gotten enough attention!

See: "Barebackers for Barack!"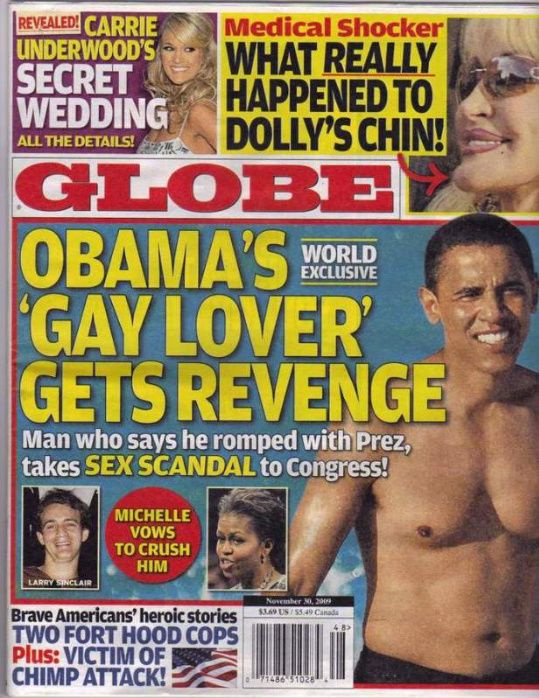 PREVIOUSLY
: "
Obama's Gay Nightmare: Still Waiting for Barry's Backside Boogie Pics!
"
BONUS
: "
Obama's Pre-Election Change of Heart on Same-Sex Marriage
," and "
A Majority of 60% of Americans Say Obama's Shift on Homosexual Marriage Won't Affect Their Vote
."
From Donald Douglas at 19:42