This is a must read post for anyone doing serious commentary online.

See: "Convicted Terrorist Brett Kimberlin and the Left's Political (and Criminal) Intimidation Network."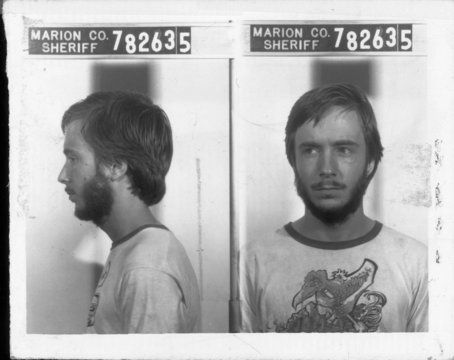 Kimberlin was convicted of a series of bomb attacks in 1981. One of his victims, Carl DeLong, later committed suicide as a direct result of his injuries in the attack.

And if you think someone like this won't come after you, and terrorize you, think again.

BONUS: At The Other McCain: "Who Warned Us About Brett Kimberlin?"