The woman is an extreme left-wing radical who organized antiwar protests against Iraq in 2003, and later became a hard-line anti-Israel activist. She's now running for Congress from Arizona's 9th congressional district.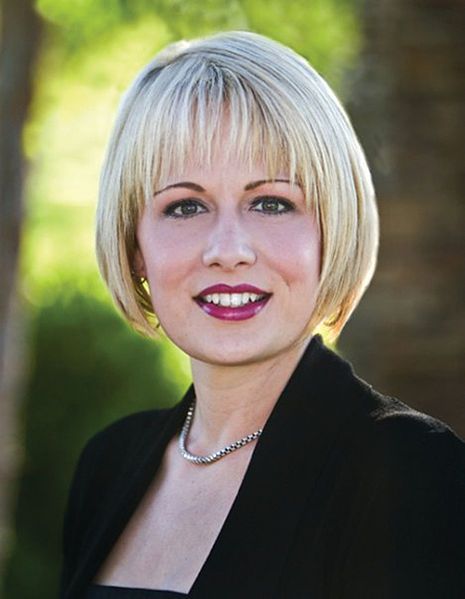 It's no surprise, really. She's a perfect example of the Democrat Party activist base.
See: "
Kyrsten Sinema, Bisexual Israel-Hating Antiwar Radical, is Face of Today's Democrat Party
." According to reports:
"Soon after 9/11, at 25 years old, she co-founded Local to Global Justice, a local advocacy group. Its initial mission was to oppose the invasion of Afghanistan, but in 2007 it signed a petition calling for an end to U.S. aid to Israel and another in 2008 decrying Israeli "human rights violations against Palestinians in the Occupied Territories and against civilians in Lebanon." Sinema joined Women in Black, a group founded by Israelis during the First Intifada to protest human rights abuses in the territories—a history of which Sinema claimed to be unaware..."
Read it all at
the link
.