Don't listen to the blatherings of the brain-dead leftist idiots, this film is freakin' amazing.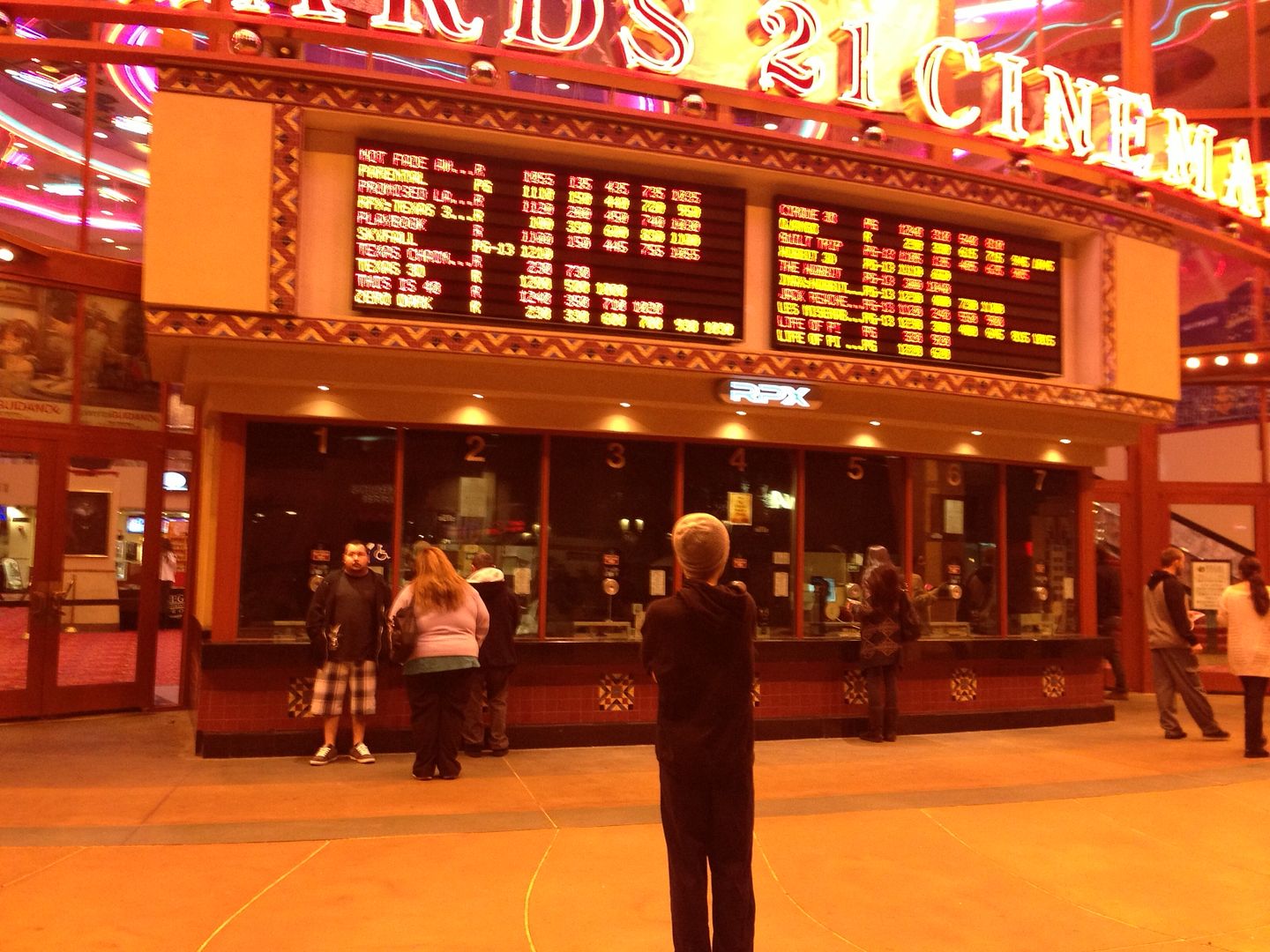 See, "
Academy Snubs Best Director Nomination for Katherine Bigelow and 'Zero Dark Thirty'
."
Also, "
Smokin' Jessica Chastain Wins Best Actress at Critics Choice Movie Awards
."
And, "
'Lincoln' and Other Serious Films Top Oscar Nominee List
."
Plus, "
Dan Froomkin: 'Zero Dark Thirty Is a Despicable Movie...'
But like I said, ignore the America-hating idiots and go see
this film
.
It's a war movie that ranks among my all-time favorites.