Frankly, it wasn't even a surprise.

But oh, she's so brave and courageous, blah blah...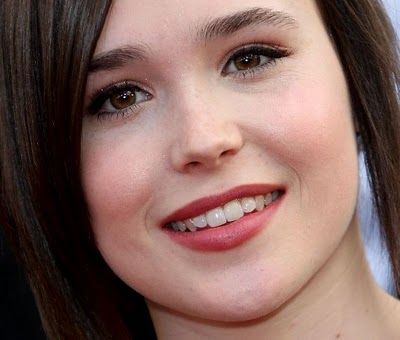 See, "
Ho Hum, Another Hollywood Celeb 'Comes Out' as Homosexual: 'Juno' Star Ellen Page Is Latest Left-Wing Idiot to Jump on Bareback Bandwagon
."
There's video there of her speech to the Human Rights Campaign conference in Las Vegas.
Depraved people. Seriously screwing around with the culture.
No wonder parents shield their children from this stuff.
More at
the link
.