Michelle loves you!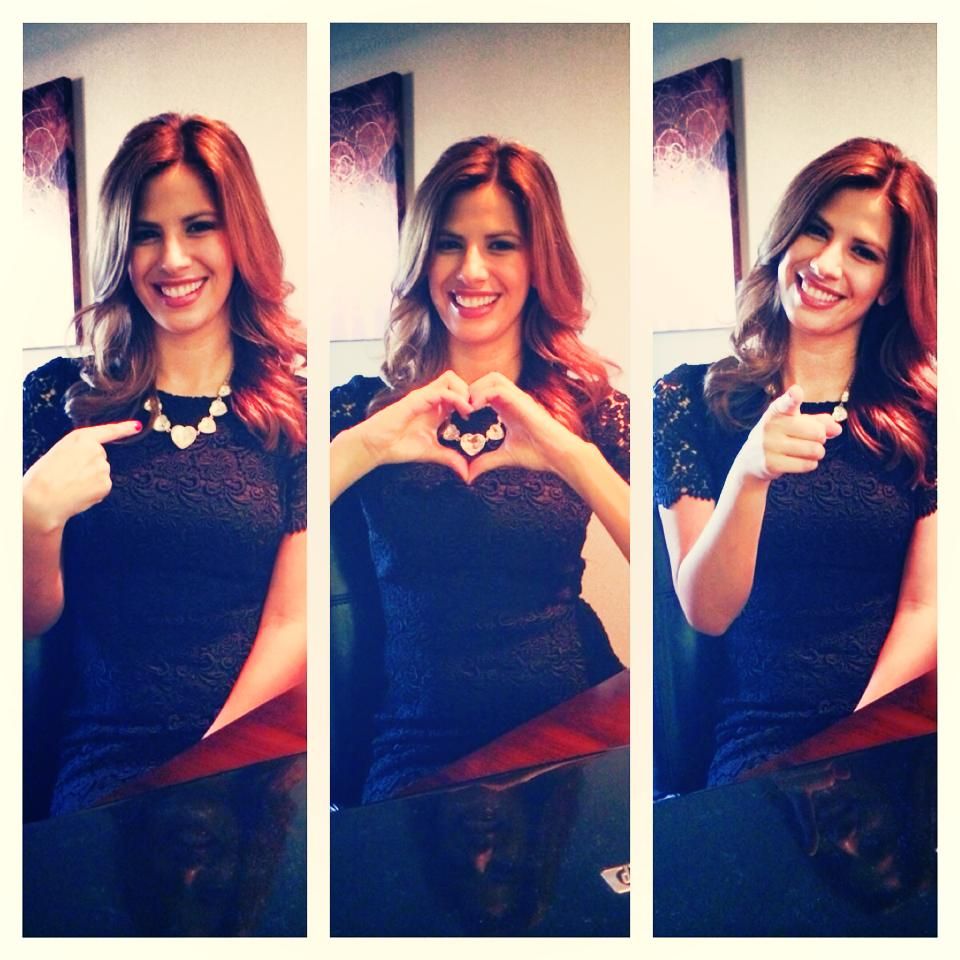 See, "
Michelle Fields Happy Valentine's Day Wishes
." (She's one of the
smokin' hottest
conservative babes out there.)
Plus, "
How to Get Some on Valentine's Day
." (Some excellent advice from Mary-Louise Parker, another
smokin' babe
.)
And hey, no lonely hearts at the blog --- smokin' hotties
posted
around the clock!