Such a sweet little thing too.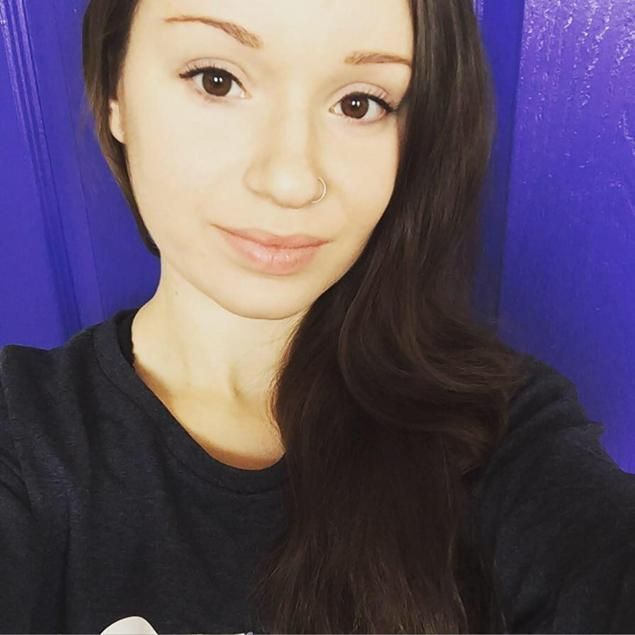 The depraved black thug attacker screamed out "white bitch!" before slashing her face with broken glass.
Here, "
Slashing in Chelsea: Woman Attacked While on Way to Work (VIDEO)
."
Also, "
Vicious Black Male Suspect in New York Chelsea Slashing Attack Had 32 Prior Arrests (VIDEO)
."
A man suspected of slashing a woman in a an apparently random attack in Chelsea was awaiting a court appearance late Thursday, while the victim of the attack spoke out.

As CBS2's Dave Carlin reported, police said suspect Kari Bazemore, 41, of the Bronx has 32 prior arrests for a variety of crimes, according to police.

Bazemore did not speak as he was hauled from the 13th Precinct in Gramercy Park in handcuffs Thursday evening, CBS2's Tracee Carrasco reported. He was to appear in Manhattan Criminal Court on the charges, but late Thursday, he was taken to Bellevue Hospital Center and his court appearance was not expected to take place before the end of the night...