She's such a loser.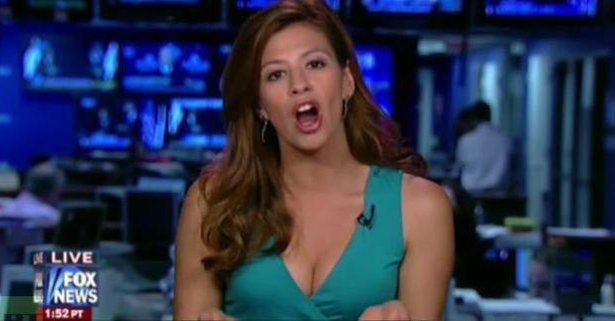 Here, "
Michelle Fields Joins Huffington Post, Will Resume Covering Donald Trump
."
A damned bimbo.
And now she's at the Huffing Post. What a sad downward career spiral.
And to think, I used to think pretty highly of her — and not just her good looks and
nice rack
.