Well, she's fessed up about the lies now, but she was trying to protect her rapists, for some strange reason (like suicidal political correctness).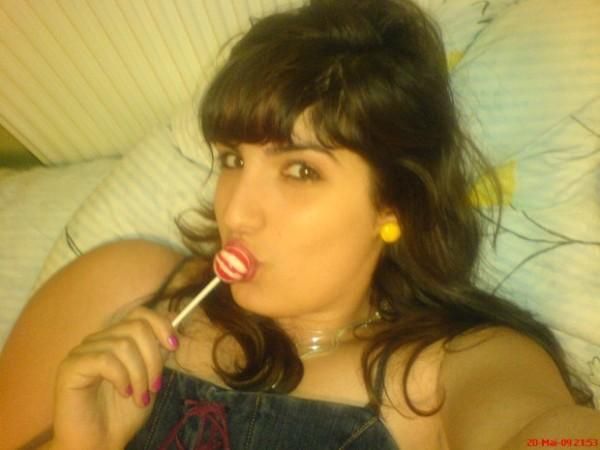 Here, "
German Leftist Selin Gören Lied to Police About Being Raped by Islamic Refugee

s
."
She didn't want to "encourage racism."
Seems like this kind of thing's becoming pretty common over there.
She sure
likes to suck
those lollipops, at any rate.