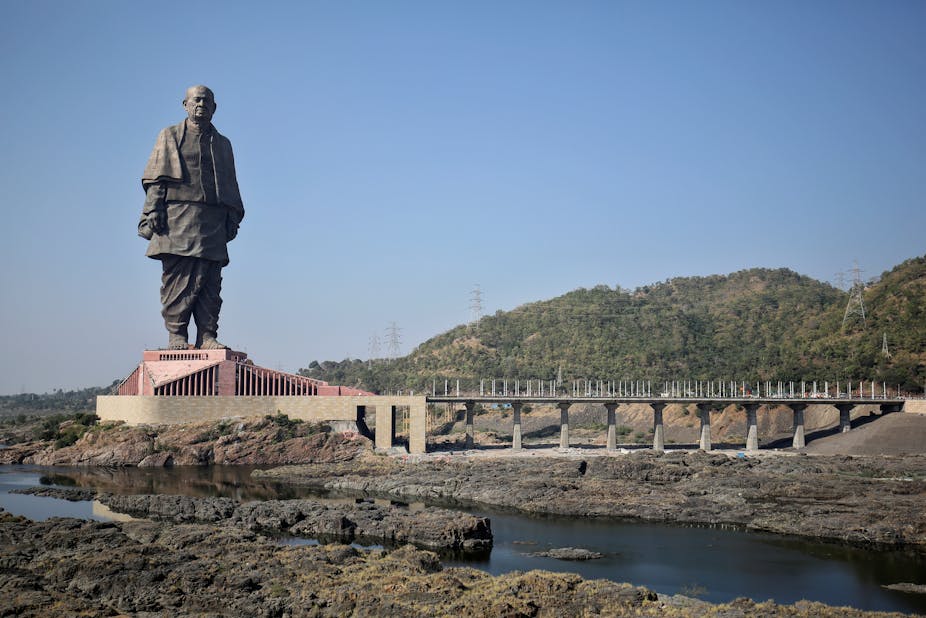 In Great Britain they are constantly being told that their diversity is their strength and that it should be celebrated.
The current rioting and cultural vandalism by Antifa and Black Lives Matter (BLM) are proving that diversity is far from making the nation stronger and nothing whatsoever to celebrate.
The truth is that diversity has divided the nation on ethnic and religious lines to the point where law and order has broken down and the nation is longer recognizable as the one it was a few decades ago.
I do not believe the British people are inherently racist but they do object to the way they are being portrayed as racists, xenophobes and white supremacists for living the way they have always lived in their own country which was 97% white British until recent history.
In general, the British people are of an accepting nature, they get on with their lives and are slow to anger and in recent history they have been crushed by rigidly imposed political correctness.
These race riots manufactured by Antifa and BLM have woken them up somewhat and they have become increasingly hurt and angered by their heritage being trashed and their historic symbols being destroyed by ingrates from abroad and their progeny.
I must add that they are being aided and abetted by home grown enemies who have used the death of a black career criminal thousands of miles away to stir up hatred and use the resultant mayhem to further their left-wing political agenda.
Read about it here